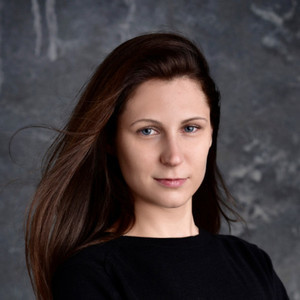 Anna Protopopova
Co-Host of Citizen Cosmos
The hustler.
Anna is the founder of the Citizen Cosmos podcast. Analytic, traveler and an experienced product.
Fun fact: At times when Anna isn't planning how to take over the world, she enjoys a good read and thinking how to not think about taking over the world.
Anna Protopopova has hosted 19 Episodes.